Reality TV Recap: Is A Woman Proposing To A Man Emasculating?
After watching Chrissy's proposal to Jim Jones on last night's episode of Love & Hip-Hop, we took to twitter to see what you had to say. We got mixed reviews but more people seemed to lean toward traditional gender roles: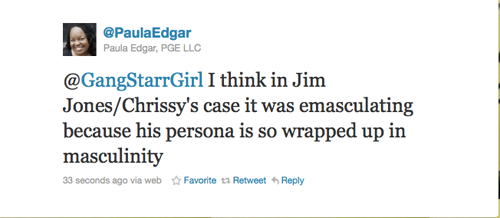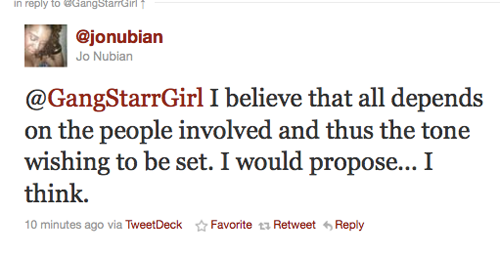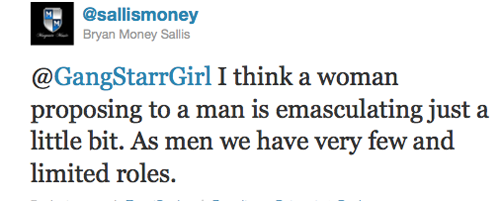 Find me @GangStarrGirl and weigh in with your thoughts.