Peep This: 'Red Tails' Official Movie Poster, Trailer
George Lucas' Red Tails is picking up quite a buzz. Starring Cuba Gooding Jr, Terrence Howard and more, Red Tails is the story of the world famous Tuskegee Airmen who fought during WWII and were subject to a treacherous experiment. The movie hits theaters on January 20. See below for the official movie poster: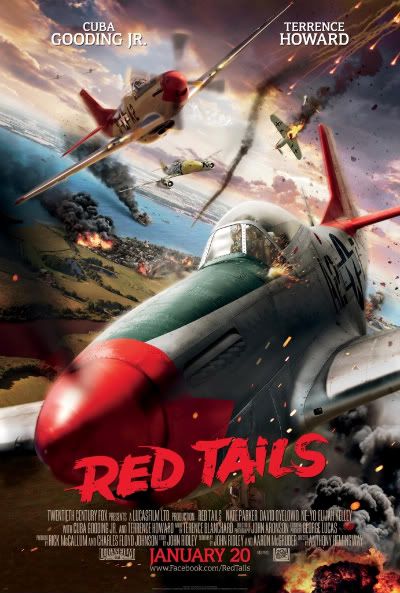 Head over to the Red Tails YouTube page to view the trailer.