Twitter Reacts-Is Rihanna Worthy Of Becoming Beyonce's Future Successor?
VIBE had some bloggers and cultural critics shared their opinions on whether they believe that Rihanna is worthy of becoming Beyonce's successor or not. The opinions were mixed so we took it to the twitter streets. This is what you had to say.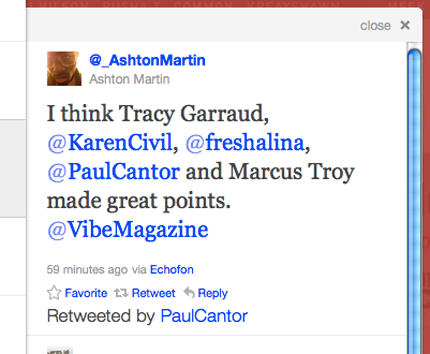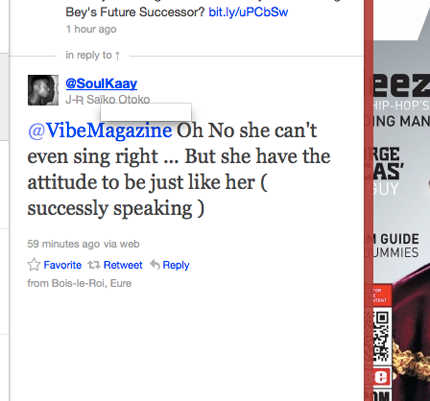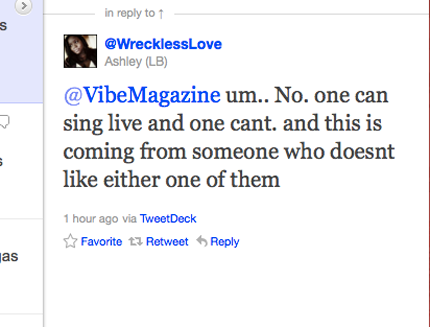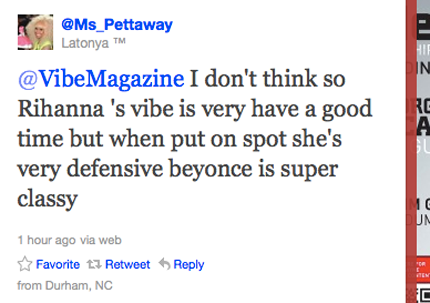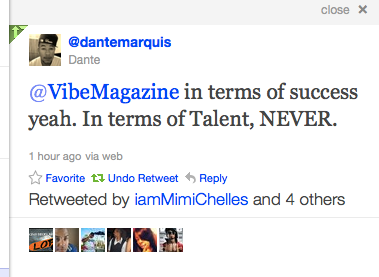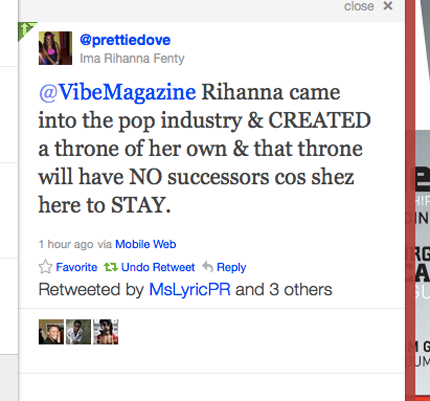 What are your thoughts?