V! Recap: Trend Micro Does Digi Differently In NYC
As we countdown the days until we let go our VIBE Holiday Gift Guide, VIBE Pop Culture introduces Trend Micro in hopes you'll want to keep your computer safe from pesky hackers.
Consistently a global leader in cloud security, Trend Micro has been the go-to-source for threat management solutions for more than 20 years. Recognized as the market leader, Trend Micro was in New York City to introduce its brand, spanking new Titanium 2013 suite and show off innovative ways it has taken itself to the next level. Looking to bridge the gap between the security and mobile market ecosystems, Trend Micro ventured to GoStudio's 29th Street location to show users and digi-mavens how cool it is to #TrendMicroEasy. With many in the digital industry on hand to show off their unrivaled expertise upon the subject, Trend Micro manage to highlight a growth within the product development that should stimulate new growth.
Neal Ungerleider, contributing writer to Fast Company, commented on the festivities, saying, "I stopped by yesterday [at the Trend Micro Consumer Event], met the Trend folks and the on-site PR. Had a good time!"
"Trend Micro likes to do things differently and the combination of a downtown NY loft with a great ambiance and party really helped to show our commitment to the future of security! A real boost." Carol Carpenter, executive general manager and SVP at Trend Micro. "The room was buzzing with a backdrop of themed vignettes that told the story of the average consumers' digital life."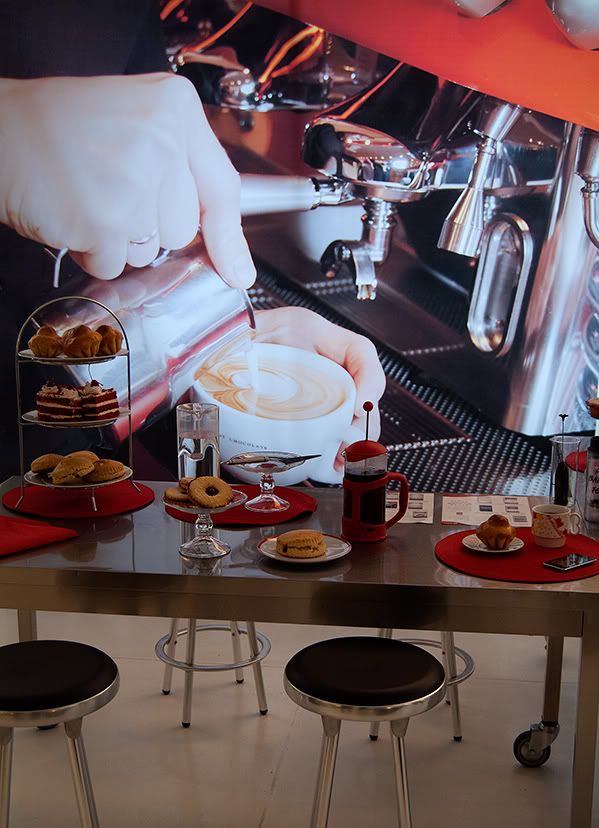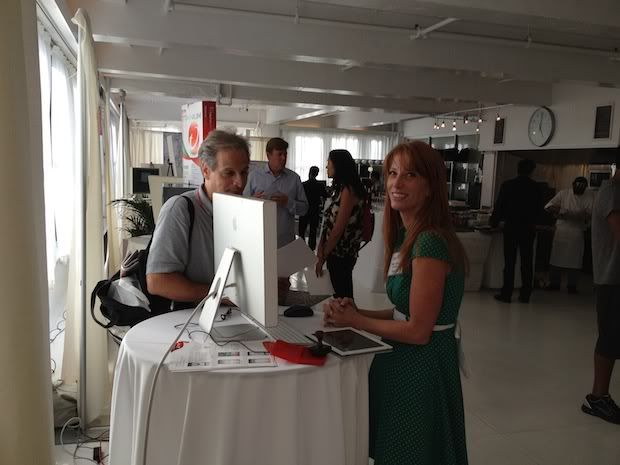 With Phantogram playing in the background and InstaGram photos being snapped, #TrendMicroEasy was a success that looks to be a winner for the 21st Century digi-family. "We were really pleased with the location for its unique layout," commented Trend Micro's Vice President Global Consumer Marketing, Tony Larks. "The event was a great success!"
You can learn more about Trend Micro by heading to their website HERE.