Hilary Duff Shows Off Weight Loss on Twitter
Having a baby is a life-changing experience, but so is the weight that you pack on in the process. However, celebrities like new mommy Hilary Duff prove that there's hope of getting back into those skinny jeans post-birth.
The Lizzie McGuire actress showed off her weight loss, eight months after giving birth, by tweeting a picture of her size 26 jeans.
Here's the picture Duff tweeted out, with an attached comment: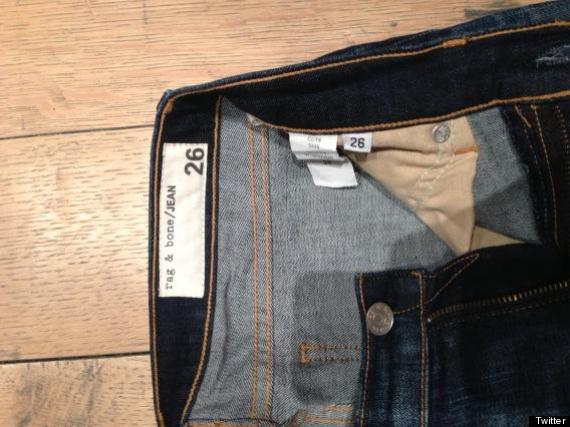 "Yaaaa bitches! Gabe Johns you're kickin my ass and its paying off! Skinny jeans! lets go!" - Hilary Duff (@HilaryDuff)
Her rep says, "Hilary and Gabe have been doing everything from boxing to two-a-day workouts incorporating wind sprints and jump roping in an effort to finally shed the baby weight. Hilary's been steadily dropping pounds each week."
The actress gave birth to her first child, Luca, with husband Mike Comrie back in March. Looking good Lizzie!