Vixen Boombox: Ashanti ft. Beenie Man 'First Real Love'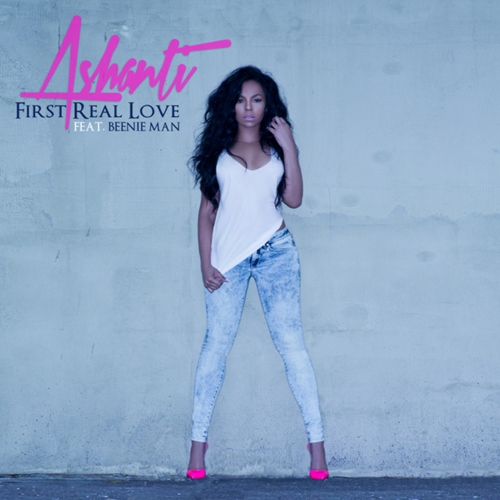 With Braveheart dropping in less than two weeks, Ashanti continues to build excitement with her next single, "First Real Love".
The reggae track is a far cry from previous song releases and also features Beenie Man. The multitalented boss shows off her vocal skills as she sings about the joys of love and with the weather starting to let up, this uptempo jam has us amped for summer.
Press play below.