One of EDM's most celebrated and renown artists, Kraftwerk, founded by Florian Schneider and Ralf Hütter in 1970 is still thriving. Only today Kraftwerk is a quartet, consisting of Hütter, Fritz Hilpert, Henning Schmitz and Stefan Pfaffe, and are regarded as pioneers of electronica. With 12 albums under their belt, including their 2005 live recording Minimum-Maximum, the German band is gaining some artistic accolades as an exhibition in their honor will be held at The Vinyl Factory in London, commencing this fall. Known for their technology influenced and inspired, computerized tunes, titled Kraftwerk 45 RPM, the show will display 45 artwork covers of their 7″ singles, many of them collectibles, vintage pieces and European exclusives; all decked out in a commemorative setting. There is also an accompanying limited edition book enveloping their storied career, and only 300 copies have been published.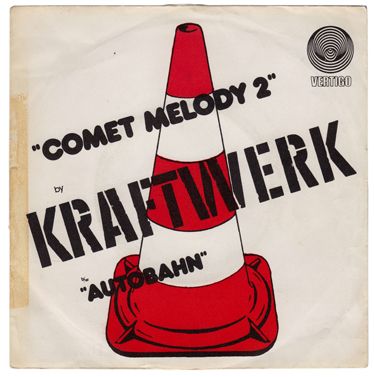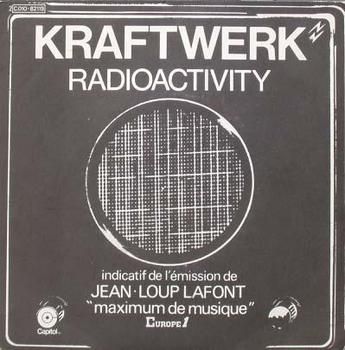 Fans will get a kick out of checking out the vintage detail of their sleeve art, as well as some pop art insight into what techno music was for the bell bottoms decade. Their most recent big American gigs were at the Ultra Music Festival in Miami this past March, and they performed at the MoMA for a special retrospective event to their most loyal audience.
In collaboration with The Mott Collection (as Toby Mott, a fan of Kraftwerk, donated vinyls from his own collection) the exhibit will run from September 13 to October 5 at the Vinyl Factory art gallery.
In the mean time, watch a video below from 1978 video of their "The Robots"