The Ladies of Litchfield are back for a brand-new season and in for another bumpy ride.
"The beauty of this show is how we straddle the line between comedy and drama," Taylor Schilling, who stars as Piper Chapman on the prison-based series, said. "It's a true ensemble. In season two, we'll see how Piper's story continues, but the show also gets wider and deeper to tell the stories of even more of the women."
Netflix released a batch of new images to hype up the impending second season of the show, and if they are any indication there will be plenty of exhilarating moments.
All of the first season's stars will be back — including Laura Prepon — and Lorraine Toussaint (who plays Yvonne "Vee" Parker, a former drug dealer) joins the cast this season, which you can see in the photo below.
In addition to Schilling, other fan favorites — including Jason Biggs, Kate Mulgrew and Taryn Manning will all have central parts to play in Piper Chapman's developing story.
Take a look at the images below: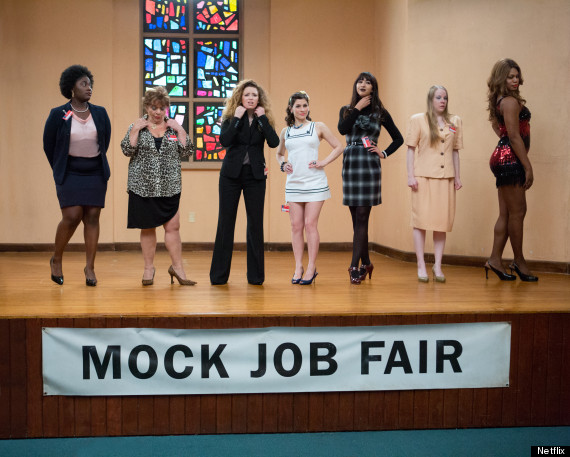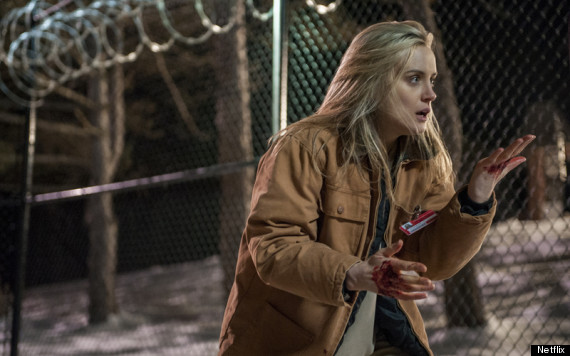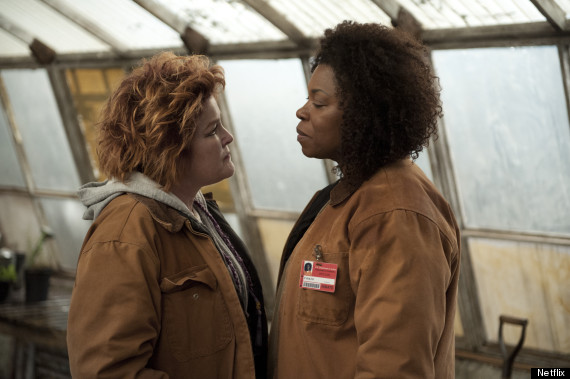 Netflix's smash original show will return to stream for binge-watching fans on June 6 and will open up the worlds of their darkly funny prisoners.
Props: Netflix